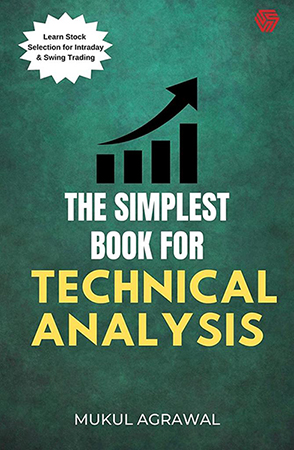 THE SIMPLEST BOOK FOR
TECHNICAL ANALYSIS
This book, written by Mr. Mukul Agrawal, the founder of Finowings Training & Academy Pvt Ltd, will guide you on how to use technical analysis to better time your entry and exit into and out of the stock, index, and commodity markets. He is trying to give you whatever he learned and experienced from the market in the past 18 years in the easiest way possible. People who want to study technical analysis should read this book because of its clear, understandable writing style.
Additionally, the book discusses risk management strategies like position sizing, stock picking strategies, setting up initial and trailing stop losses, keeping a trading journal, etc.
Buy Now
A Textbook for Investment Education
Money & You
This book will teach you how to make a budget, set financial goals, and form sound spending practices. As I show you how to make your money work for you, I also go into the realm of investments. You will learn tips for handling debt and making plans for a stable financial future.

The focus of "Money & You" is cultivating a good attitude towards money rather than merely talking about computations and numbers. I attempted to inspire readers to develop a positive connection with money by emphasizing both their financial security and leading fulfilling lives.
Buy Now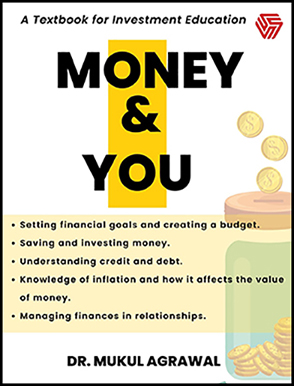 Finance Liberary
Stock Market Books That You Should Read