Home >> Blog >> Saradha Scam: India's Biggest Chit Fund Scam
Saradha Scam: India's Biggest Chit Fund Scam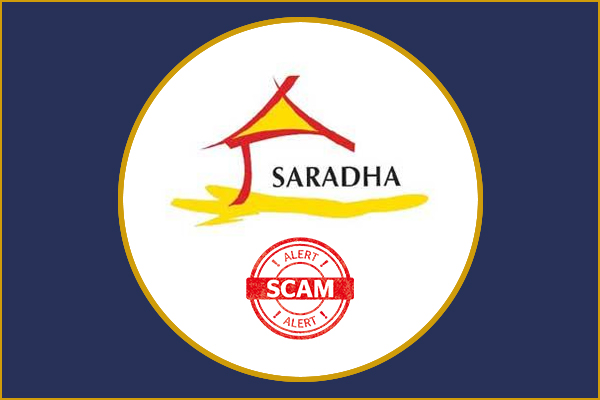 Over 200 agents, depositors, and executives have killed themselves since the news of India's largest chit-fund Saradha scam initially surfaced. This is because people connected to Saradha were from the lower socioeconomic classes. This meant that since they had used all of their life savings, they had no choice but to commit suicide.
Before its demise in 2013, the Saradha organization had received between $4 and $6 billion from more than 1.7 million depositors. The Saradha Group attracted small investors by using a group of businesses and promising them extremely high profits.
However, similar to a traditional Ponzi scam, money was raised by a large network of agents who received commissions of over 25%. As a result, the con has earned the moniker "Bonzi," a mix of Bengal and Ponzi.
You can find a section on the Saradha scam explained in this blog and what was Saradha Scam amount. '
Liked What You Just Read? Share this Post:
Any Question or Suggestion
Post your Thoughts