Home >> Blog >> How to manage money? Rule of 50:30:20
How to manage money? Rule of 50:30:20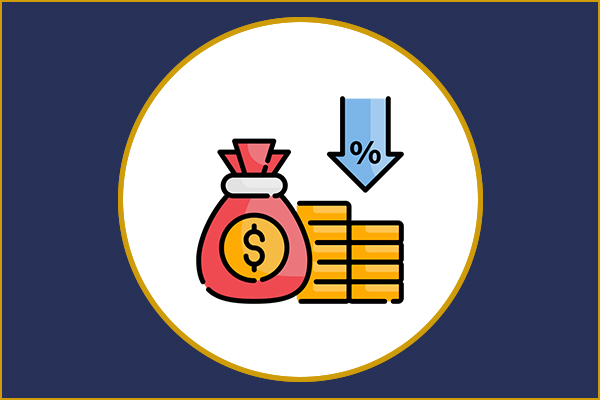 Table of Contents
One question about money that always remains, how to manage money? You can manage your money properly if you know about money management tips. As Always says, earning money is not as important as saving and managing money.
Whether you earn ?10,000 or ?50,000 a month, most people still find it difficult to manage money. If this happens to you too, you are not the only person like this. Many people fail to use their earnings properly. As a result, they always have a shortage of money. The main reason is that people do not even know how to manage their money correctly.
Today, through this article, we will discuss why it is essential to manage money, how to manage money, and what the thumb rule is.
Liked What You Just Read? Share this Post:
Any Question or Suggestion
Post your Thoughts