Home >> Blog >> Vijay Mallya Scam
Vijay Mallya Scam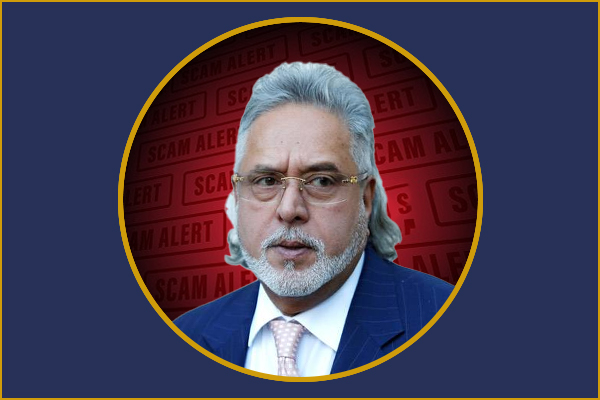 Vijay Mallya Scam is one of India's economy-hampered corporate scams. A 9,000 crores Vijay Mallya scam amount made the Indian economy a drastic downfall. With the rise of industrialization and capitalism in the past few years, the Indian people's worldview has always encouraged them to avoid hazardous programs and pursue secure work opportunities.
This was one of the primary reasons why so many Indians thought entrepreneurship was not their thing. However, because the crowd only wants a couple of entrepreneurial cases to be impacted and alter their minds by providing challenging business opportunities, the Vijay Mallya case was more than enough to convince them that operating an enterprise isn't that awful. In addition, Vijay Mallya'sinteresting lifestyle served as an attraction, drawing others into the entrepreneurial world.
Before moving ahead with pre-published stats and insights about the Vijay Mallyascam case, let's have a quick go-through about Vijay Mallya. When it comes to enjoying life, Vijay VittalMallya is one of the world's most notable figures. EX- the owner of the IPL cricket team of Royal Challengers Bangalore, former chairman of United Spirits, head of United Breweries Group, owner of Kingfisher Airlines, erstwhile owner of Force India's Formula One team, as well as ex Member of RajyaSabha, who was famed for his posh lifestyle and was dubbed the 'King of Good Times,' has now joined the ranks of individuals who ended up losing everything from wealth to scraps.
Liked What You Just Read? Share this Post:
Any Question or Suggestion
Post your Thoughts