Home >> Blog >> IDBI Bank Fraud (2018): A 600 Crore Loan Fraud
IDBI Bank Fraud (2018): A 600 Crore Loan Fraud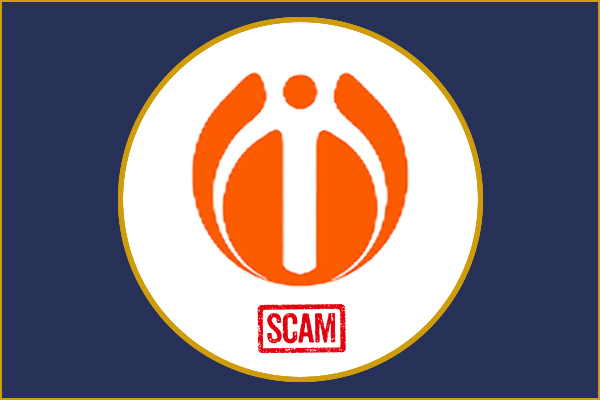 Table of Contents
No wonder if you read about another Indian banking fraud/scam in this blog. Nationalized Banks of India have the responsibility to contribute efficiently to running the country's economy. However, what if the system which is the foundation of that country's economy is found guilty, followed by an unexpected financial fraud? Yes, this post is talking about the IDBI Bank fraud case and its impact on our country's economy. Like other banking financial scams, IDBI also suffered due to its high authority involvement in the scam.
IDBI, or Industrial Development Bank of India, is one of India's most reputable and trustworthy financial institutions. It operates as a commercial and wholesale bank. A total of 3,683 ATMs and 1,892 branch offices are available in Dubai. IDBI bank Fraud was allegedly perpetrated by then-senior bank staff and other loan accounts of Axcel Sunshine Limited, located in the British Virgin Islands, and Win Wind Oy, based in Finland. Get the full story on the IDBI bank fraud and learn about how bank officials were involved in the IDBI bank fraud.
Highlights
A total of 15 IDBI bank employees have been charged with IDBI bank fraud.
More than 50 authority groups conducted inspections in 50 locations throughout ten cities.
The CBI has filed a complaint against Aircel founder C Sivasankaran and three firms as part of a broad crackdown.
Liked What You Just Read? Share this Post:
Any Question or Suggestion
Post your Thoughts