Home >> Blog >> The Nirav Modi Scam!
The Nirav Modi Scam!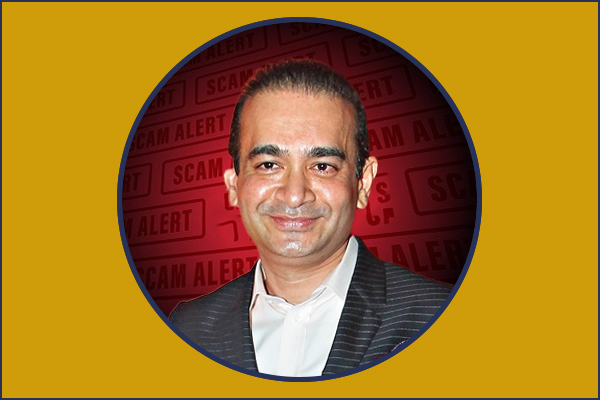 India's one of the biggest-ever banking scandals, the diamond billionaire Nirav Modi scam, is one of the country's most shocking financial incidents happened ever. The incredibly optimistic journey of the business tycoon demonstrates, how a man's determination to win under all circumstances can endanger the entire world and shook India's banking sector and the country's economy to its core, was none other than diamond tycoon billionaire Nirav Modi and his associates at the lead. Nirav Modi's scam wreaked havoc on the Indian banking sector, employing a never-before-seen style of business operation.
Liked What You Just Read? Share this Post:
Any Question or Suggestion
Post your Thoughts